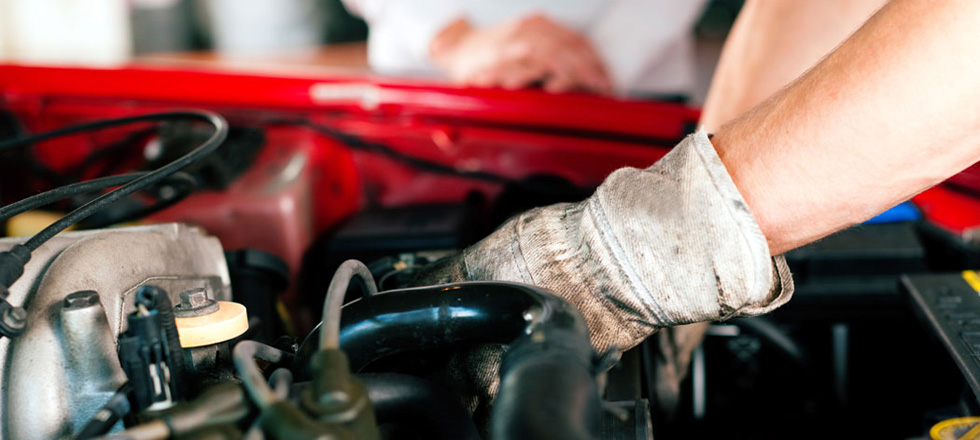 V-trust provides quality parts for diesel and gas engines remanufacturing for the on-road, off-road, and refrigeration markets.
We knows engine parts must endure incredible stresses and extreme temperatures. That's why we continually improve design and manufacturing.
We want to ensure our engine components work together as a complete system and can give the remanufactured engine a second life.
Here are the reason why we are better:
· Top quality parts
· High Engine performance
· Reduce your owning and operating costs.
V-trust provide replaces wear items including cylinder head, cylinder block, exhaust manifold, oil cooler, camshaft, crankshaft, gear crankshaft, water pump, injectors, turbo chargers, pistons and many others with 100% new for various engines. We provide only OEM or equivalent components.
Our engine parts cover different types of engines including:
Cummins· Cummins Engine Models
· Cummins 4B/3.9L
· Cummins 6B/5.9L
· Cummins 6B/ISB/QSB/HPCRI
· Cummins 6C
Caterpillar· Caterpillar Engine Models
· Caterpillar 3126 & C7
· Caterpillar 3208 Naturally Aspirated
· Caterpillar 3208 Tur· bo
New Holland Engine Models· New Holland (skid steer)
· 333
· N843H
· N844T
· N843
· N844
· N332T
Ford Engine Models· Ford DI 7.3L
· Ford DI 6.0L·
· Ford New Holland 6.6L/7.8L
· Ford (skid steer)
· VSG411
· I67
· FL98
· VSG413
Selective engine parts are provided for the following types of engines including:
International, Deutz, Mitsubishi, Kohler, Kubota, Perkins, Peugeot, Wisconsin