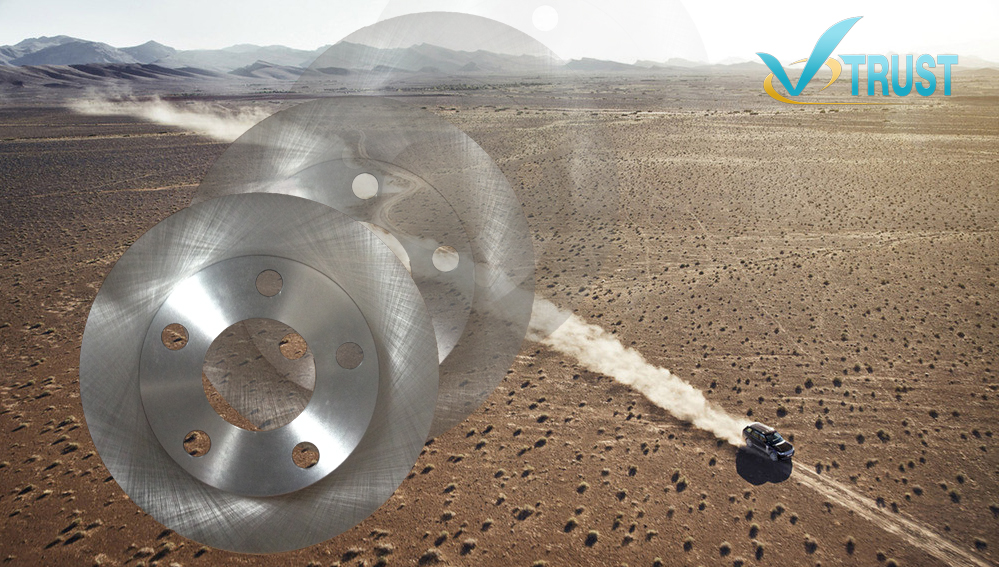 We offer full range of rotors that meet OE standards. To achieve premium brake performance, rigid test is being carried out to ensure correct chemical component, casting technics, molding, etc. Strict machining work control ensures the error of thickness, anti-pedal pulsation even and other specifications within demanding requirements. Vibration and noise are kept to minimum level.
Excellent cooling performance prevents rotor from warping, increases lifespan.
First-class casting technic largely reduces vibration, make your driving experience comfortable and safe.
Surface finishing process and appropriate hardness create a smooth running-in with your brake pads.
In-depth material test and vehicle test empower our rotor to work under extreme condition and last longer.