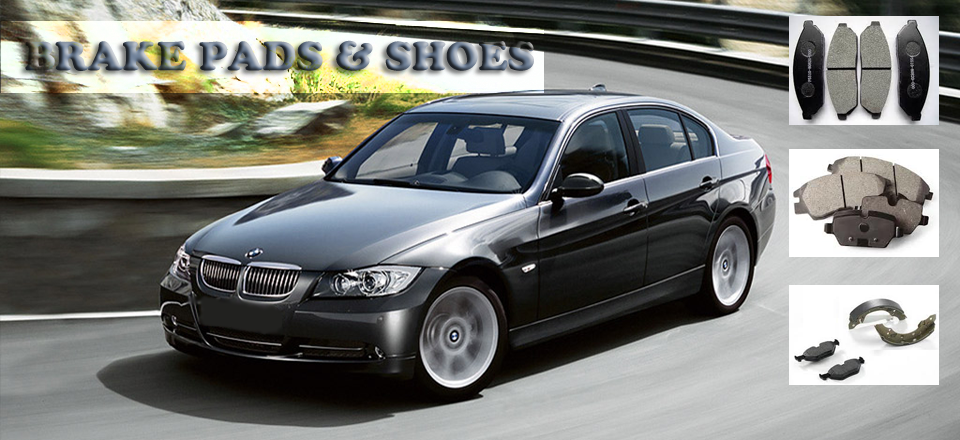 We have more than 1500 SKUs for semi-metallic pads with shims, chamfers and cooling slots covering most applications for domestic and imported vehicles. They are manufactured with top materials for a constant braking power and longer life. We offer North America market superior quality pads which makes it a perfect choice for a quiet brake product with a longer service life.
· Superior Anti-Rattle Technology Shims for less noise and extended life.
· Up to 50,000 km lifetime.
· 100% Asbestos free formula.
· Great heat resistance and functionality under all driving conditions.
· Least wear and thus longest brake pad life.
· Excellent braking performance for heavy duty vehicles.
· Economical and durable under aggressive usage.
· Slotted & chamfered for stronger grip & heat transfer.